Diploma in Organization Development
The Diploma in Organization Development (DOD) has long been one of Ateneo CORD's prime offerings and is a cornerstone to the Center's advocacy to build knowledge and develop OD practitioners. In light of the need to offer the program virtually and in a more compact form, Ateneo CORD is offering this intensive version of the diploma.
This intensive program still highlights the core OD theories, OD cycle, OD values, and the use of self. Learners will experience hands-on learning, a live case, and receive mentoring from facilitators and peers.
The Diploma is composed of five modules that will be completed within 15 weeks. The modules are as follows:
Foundations of Organization Development,
OD Process Consultation
OD Diagnosis
OD Intervention Design and Evaluation
Working with Complex Change
One of the highlights of the diploma is the OD Project which participants will have to work on as they go through the diploma. Participants will also have the opportunity to be coached by the facilitators who are OD experts and practitioners.
DOD Intensive is designed for HR practitioners, line managers, and consultants who wish to begin a career or enhance their practice in OD, as well as experienced OD practitioners who want to deepen their theoretical grounding and build their skills. Prior OD experience is not a requirement to attend this program, however, considerable work experience and maturity is critical for the optimal learning of participants. All courses are delivered using a highly inductive approach and sessions capitalize on experiential learning and practical application of concepts.
You may access the Diploma Primer through this link: https://bit.ly/3zJAi9j
Available Dates:
TBA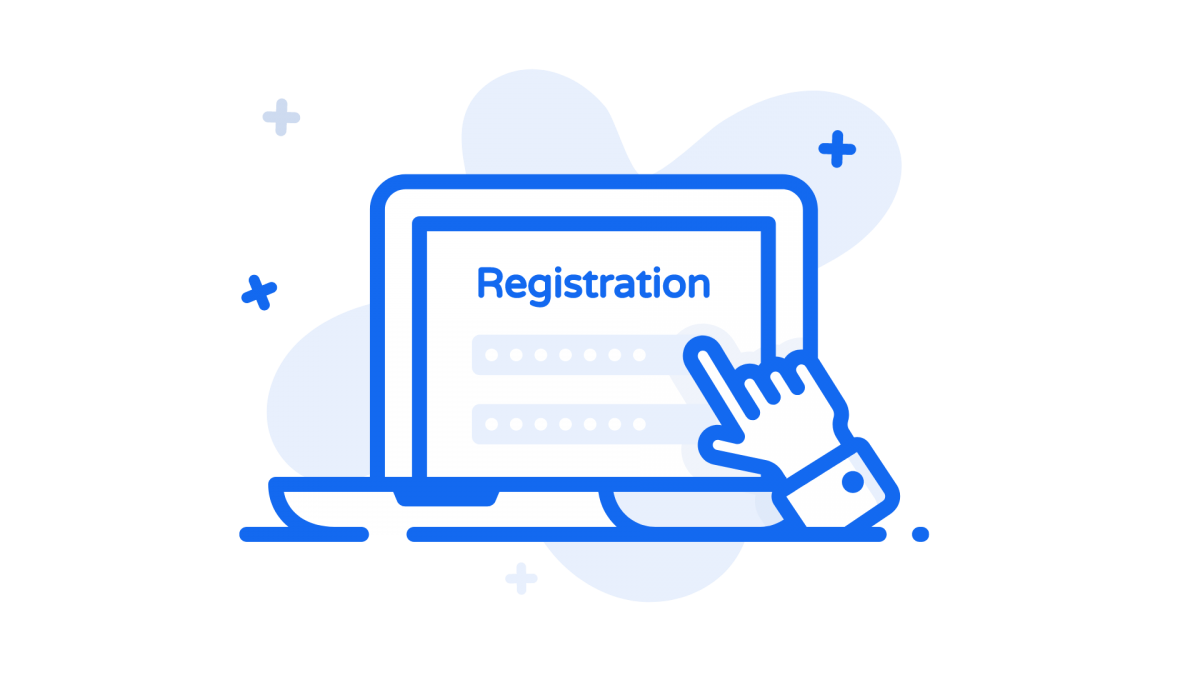 Register Here: https://bit.ly/ACORDRegistration