Certificate Course in Talent Management

Course Description:
The Certificate Course in Talent Management (TM) is designed to help participants align Business and HR practices into an end-to-end process (Ateneo CORD's 6P Talent Management Framework) that supports the achievement of the organization's strategic goals. This course will help one identify the critical roles for the organization, determine the required competencies for these roles, identify talent acquisition strategies and assessment methods, plot growth and development activities as well as manage the performance and rewards for key talents.
Course Objectives:
As a result of the certificate course, the participants would be able to:
Describe the emerging talent management realities in organizations
Discuss the Ateneo CORD Talent Management Framework
Assess the gaps and identify interventions needed for their organizations' talent management system
Course Outline:
Module 1: Introduction to Talent Management
This module begins the session by integrating business strategy and human resource strategies in the lens of Talent Management.
Module 2: Project
Participants will learn about using recommended criteria to determine critical roles in the organization that will help achieve the strategy optimally.
Module 3:Profile
This module entails determining the competencies required in the critical roles as well as the baseline proficiency levels for each competency.
Module 4: Pick
Participants will learn about talent acquisition strategies, assessment methods for identifying qualified candidates for critical roles, and onboarding successful candidates to their new roles.
Module 5: Prepare
Participants will learn how to determine learning and development gaps of key talents, as well as appropriate methods for addressing those gaps. Participants will also learn how to define and execute development plans. By tracking progress and providing feedback in development, will be able to assess the readiness level for new the roles.
Module 6: Provide
This module involves identifying growth and development opportunities for key talents, and recommended methods for addressing them.
Module 7: Plan
In this module, participants will learn how to align performance and rewards management systems with the organization's talent management system. Topics on career development and succession management will also be covered by the module.
Synthesis
Participants will submit their final action plan.
Synchronous Session Schedule:
Tuesday & Friday; 2:00 PM – 5:00 PM (Online)
Target Participants:
HR specialists and practitioners
Participant Requirements:
Participants shall sign a Non-Disclosure Agreement and Data Privacy Form
Technical requirements:
Computer installed with Zoom
Stable internet connection for live or synchronous sessions
Equivalency:
No. of learning hours for online program: 48 Hours
Equivalent no. of days for face-to-face program: 6 Days
Price:
Available Dates:
March 3, 7, 10, 14, 17, 21, 24, 31 (Online)
Aug 1, 4, 8, 11, 15, 18, 22, 29 (Online)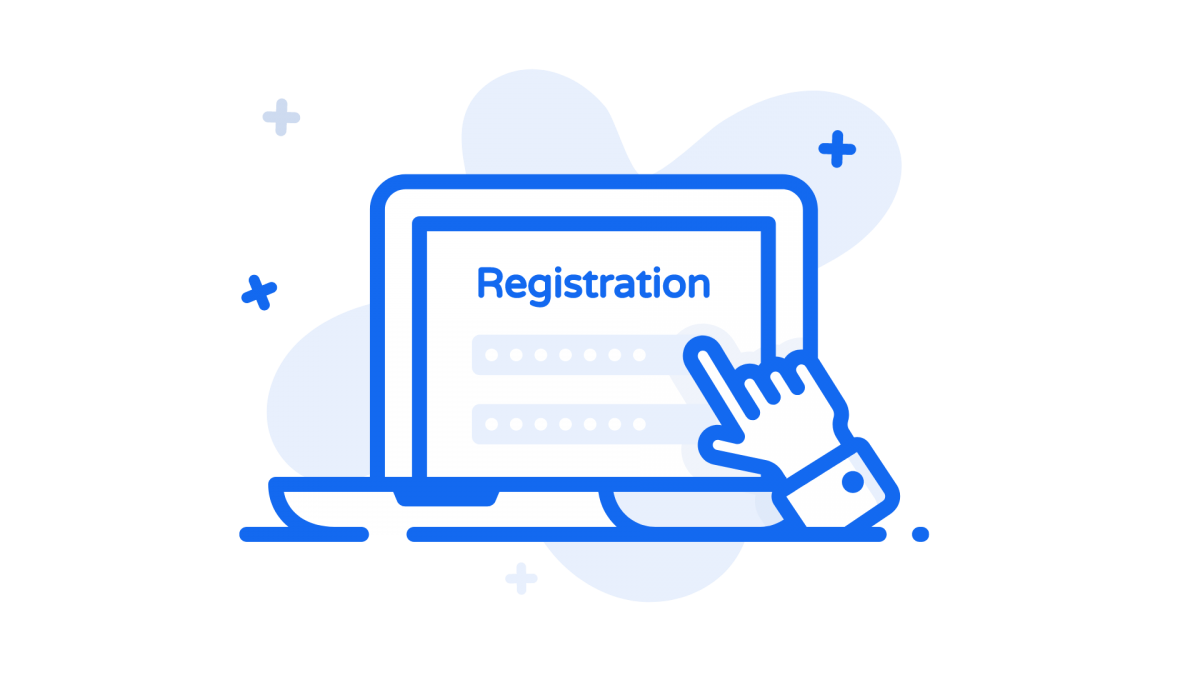 Register Here: https://bit.ly/ACORDRegistration
No. of Days:
4 Days (32 learning hours)