Certificate Course in Strategic HR Business Partnering
Course Description:
This course is aimed at developing the HR practitioner's competencies in translating business strategies into organizational capabilities and ensuring that these become sound HR practices. The emphasis of the course is on equipping the HR practitioner with a basic grounding in the various functions of a business enterprise, with the end in view of becoming effective business partners. As such, the course is applications-oriented, and is focused on translating what is learned in class to real-life corporate situations.
Course Objectives:
As a result of the certificate course, the participants would be able to:
Assess themselves vis-a-vis the role and competencies of an HR strategic partner
Understand basic concepts in strategic management
Describe the functions and concepts in the business value chain
Describe how HR can contribute to business strategies and needs
Course Outline:
In these modules, participants will learn about the nature of business and strategy. Utilizing the strategic management model, participants will also learn how to conduct internal and external analysis. The business value chain, from concepts, processes, to analysis is also discussed.
Module 1: The Strategic Business Partner.
Module 2a: Understanding Business & Strategy: External Analysis
Module 2b: Understanding Business & Strategy: Internal Analysis
In these modules, participants are given an overview of the various business functions particularly in (a) marketing, sales and service, (b) finance and other support functions; and (c) operations and other logistics.
Module 3a: Understanding Business & Strategy: Operations and Marketing
Module 3b: Understanding Business & Strategy: Marketing and Finance
Module 3c: Understanding Business & Strategy: Finance
These modules focus on how to formulate and execute business strategies. Furthermore, the alignment of HR plans and fostering HR-Line partnership is discussed.
Module 3d: Understanding Business & Strategy: Strategy Formulation and Execution
Module 4: Linking Business and HR Strategy
Synchronous Session Schedule:
Monday to Thursday; 8:30 AM - 5:30 PM (Onsite)
Monday & Thursday; 8:30 AM – 12:00 NN (Online)
Target Participants:
HR specialists and practitioners
Participant Requirements:
Participants shall sign a Non-Disclosure Agreement and Data Privacy Form
Technical requirements:
Computer installed with Zoom
Stable internet connection for live or synchronous sessions
Equivalency:
No. of learning hours for online program: 32 Hours
Equivalent no. of days for face-to-face program: 4 Days
Price:
Php 25,000.00 - Onsite
Php 20,000.00 - Online
Available Dates:
February 6 to 9 (Onsite)
June 1, 5, 8, 15, 19, 22, 29 (Online)
October 6, 10, 13, 17, 20, 24, 27, 31 (Online)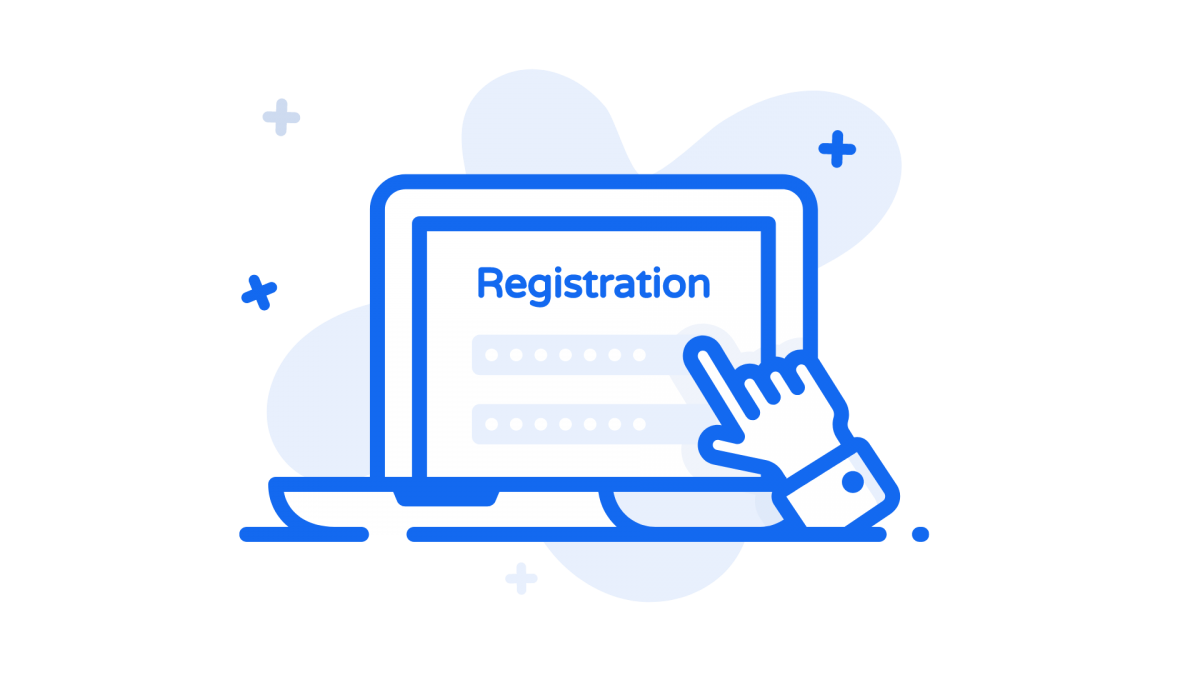 Register Here: https://bit.ly/ACORDRegistration
No. of Days:
4 Days (32 learning hours)