Certificate Course in Learning Design and Evaluation
Course Description:
The Certificate Course in Learning Design and Evaluation is directed towards enabling professionals and individuals to understand the process of designing learning and development interventions and evaluation plans. Specifically, participants are equipped with knowledge and skills to develop a strategic training and development plan, a learning program design, and an evaluation plan
Course Objectives:
As a result of the certificate course, the participants would be able to:
Assess their organization's learning and development needs
Identify learning and development interventions appropriate to the organization's needs
Design a training and development program
Evaluate a training and development program
Course Outline:
Module 1: Trainer as a Strategic Thinker
This introductory module presents a framework for Strategic Training and Development starting off with revisiting the organization's mission, vision, and strategies. Participants will be equipped with tools in organization diagnosis and know how in identifying competencies. These skills will be used in pinpointing problem areas in their organization and prioritizing needs.
Module 2: Training and Development Needs Analysis
Learners will be taught skills in identifying training and developing needs of employees through several data gathering methods. Participants are expected to come up with a training and development needs plan for their organization at the end of the module
Module 3: Learning Design
This module presents participants with knowledge in adult learning methodologies and focuses on the actual designing of the specific intervention to address the development needs of an employee or group. Participants will be oriented on the proper creation of objectives and the designing of the program content. An array of methodologies and aids will also be discussed to assist the participants in constructing their own training and development program.
Module 4: Evaluation
Evaluation is essential in getting feedback on how the intervention helped or hindered the employee in achieving their objectives. This module will familiarize the participants with the Kirkpatrick's 5 levels of evaluation and will equip them with the skills in designing their evaluation plan.
Module 5: Trainer Ethics
Aside from having the competencies and knowledge on designing and facilitation, it is equally important that each trainer upholds the values and ethics of a trainer. This module will orient participants on the Code of Ethics as prescribed by the Philippine Society of Training and development, as well as other universal values and ethics of trainers.
Synchronous Session Schedule:
Monday, Thursday, Friday; 1:30 PM – 5:30 PM. Last Day is 8:30 AM - 5:30 PM (Online)
Monday to Saturday; 8:30 AM - 5:30 PM (Onsite)
Target Participants:
HR specialists and practitioners
Participant Requirements:
Participants shall sign a Non-Disclosure Agreement and Data Privacy Form
Technical requirements:
Computer installed with Zoom
Stable internet connection for live or synchronous sessions
Equivalency:
No. of learning hours for online program: 48 Hours
Equivalent no. of days for face-to-face program: 6 Days
Price:
Php 31,000.00 - Online
Php 33,000.00 - Onsite
Available Dates:
Mar 6, 9, 13, 16, 17, 20, 23, 24, 27, 30, Apr 10 (Online)
July 3 to 8 (Onsite)
September 4, 7, 11, 14, 15, 18, 21, 22, 25, 28, October 2 (Online)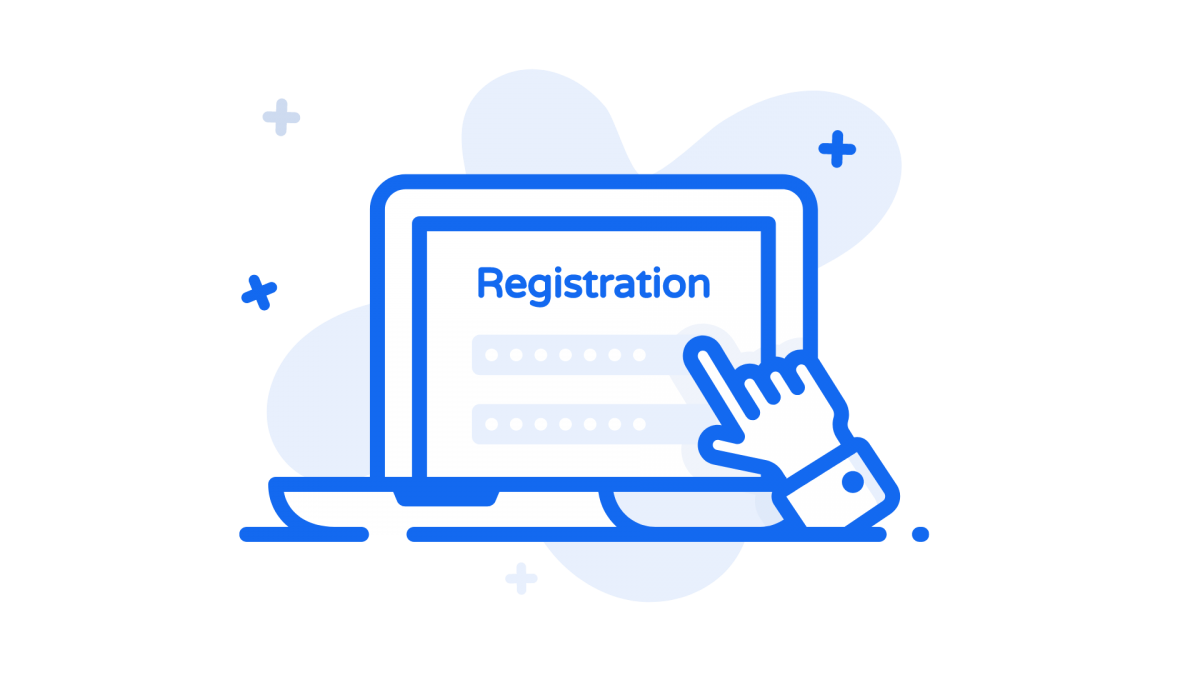 Register Here: https://bit.ly/ACORDRegistration
No. of Days:
6 Days (48 learning hours)