Certificate Course in Fundamentals of Data Driven HR
Course Description:
This program introduces participants to basic HR analytics geared towards supporting the achievement of organizational goals. Using the enhanced HR intelligence cycle as a framework, the program focuses on applying research concepts in determining stakeholder requirements, defining the HR analytics agenda, identifying metrics, data sources, and analytical tools (qualitative and quantitative), developing data-gathering tools, analyzing qualitative (such as interview, FGD) and quantitative (statistical) data, data interpretation and communication of results, and recommending interventions to stakeholders.
Course Objectives:
As a result of the certificate course, the participants would be able to:
Create an HR analytics dashboard reflecting their organization's directions, HR goals and accountabilities (dashboard)
Identify, analyze, and evaluate existing qualitative and quantitative HR data in their own organizations to create appropriate interventions (presentation)
Prepare and present actions and interventions grounded on sound HR analytics for their individual organizations (presentation)
Course Outline:
Module 1: STRATEGY-BASED HR ANALYTICS
In this module, participants will be introduced to how metrics are used to measure results in HR and how organizations can deliver on business outcomes by leveraging on analytics.
Module 2: HR AS RESEARCHER
This module involves the participants in framing critical questions to build critical thinking capabilities and apply them in different HR areas. Once the HR research agenda has been established, identifying the sources of data and information will help to answer the research questions.
Module 3: QUALITATIVE ANALYSIS
This module provides basic knowledge and understanding in doing qualitative research and analysis. It aims to develop skills in formulating research questions.
Module 4: QUANTITATIVE ANALYSIS
This module provides basic statistics knowledge and understanding the key statistical tools needed for effective use of analytics. It aims to develop skills to analyze data holistically and draw out trends and insights.
Module 5: CRAFTING DATA-DRIVEN HR INTERVENTIONS
This module provides various data visualization techniques and their effective utilization. The participants will learn to build effective story boards and use them to influence stakeholders and build buy in for your endeavors.
Synchronous Session Schedule:
Monday & Thursday; 1:30 PM – 4:30 PM.(Online)
Target Participants:
HR specialists and practitioners
Participant Requirements:
Participants shall sign a Non-Disclosure Agreement and Data Privacy Form
Participants should ideally have an HR data set to work on (e.g., on engagement, job satisfaction, well-being, turnover, HMO usage) that can either be quantitative (e.g., from surveys or company database) or qualitative (from interviews FGDs). To those without data, they will be given dummy data.
Participants should share what type of data they have (e.g., on engagement, job satisfaction, well-being) prior to the start of the program for group activity purposes
Participants shall sign a Non-Disclosure Agreement stating that they cannot disclose the information shared by other participants outside of the program. This form can be downloaded.
Technical requirements:
Computer installed with Zoom, MS Office apps (Excel, PowerPoint, Word) and Jamovi
Stable internet connection for live or synchronous sessions
Equivalency:
No. of learning hours for online program: 32 Hours
Equivalent no. of days for face-to-face program: 4 Days
Price:
Available Dates:
May 4, 8, 11, 15, 18, 22, 25, 29 (Online)
November 6, 9, 13, 16, 20, 23, 30, December 4 (Online)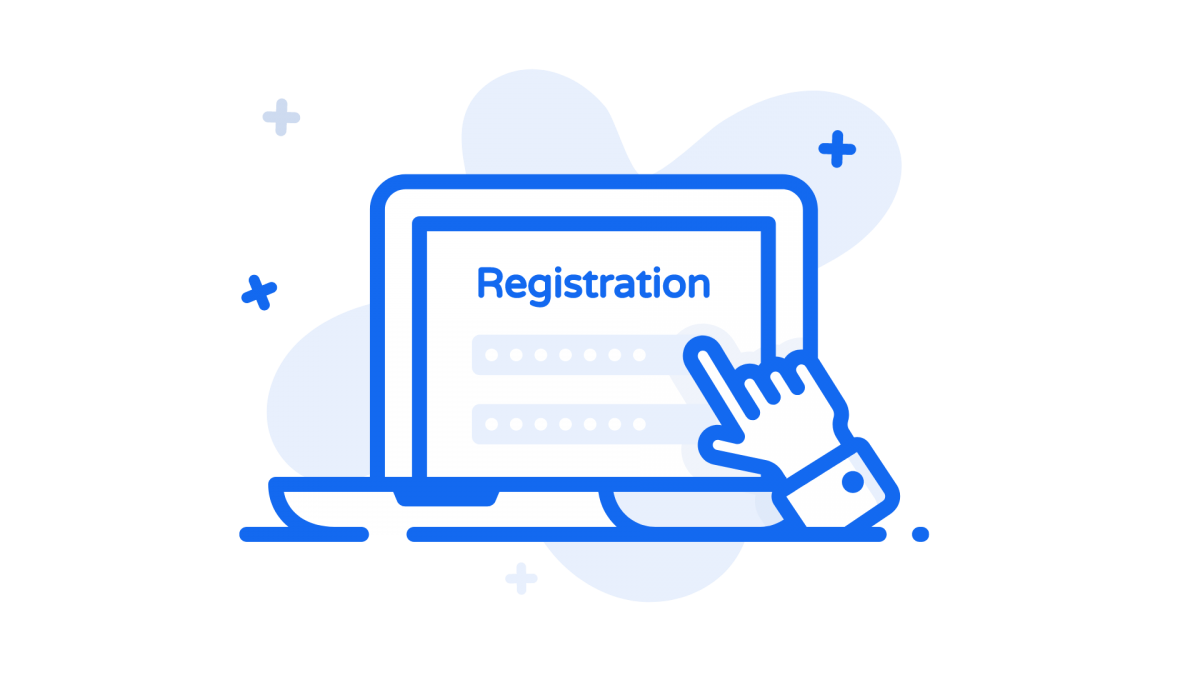 Register Here: https://bit.ly/ACORDRegistration
No. of Days:
4 Days (32 learning hours)